MARIANA HIT BACK
Is it possible to kill dozens of people, destroy the lives of thousands, contaminate a river, destroy the fauna and flora within a radius of hundreds of kilometers and still remain unpunished?
LEARN & SHARE
Stories of the largest socio-environmental disaster of our history.
THE IMPACT ON THE PLANET
43 million cubic metres of toxic material: iron ore and silica tailings.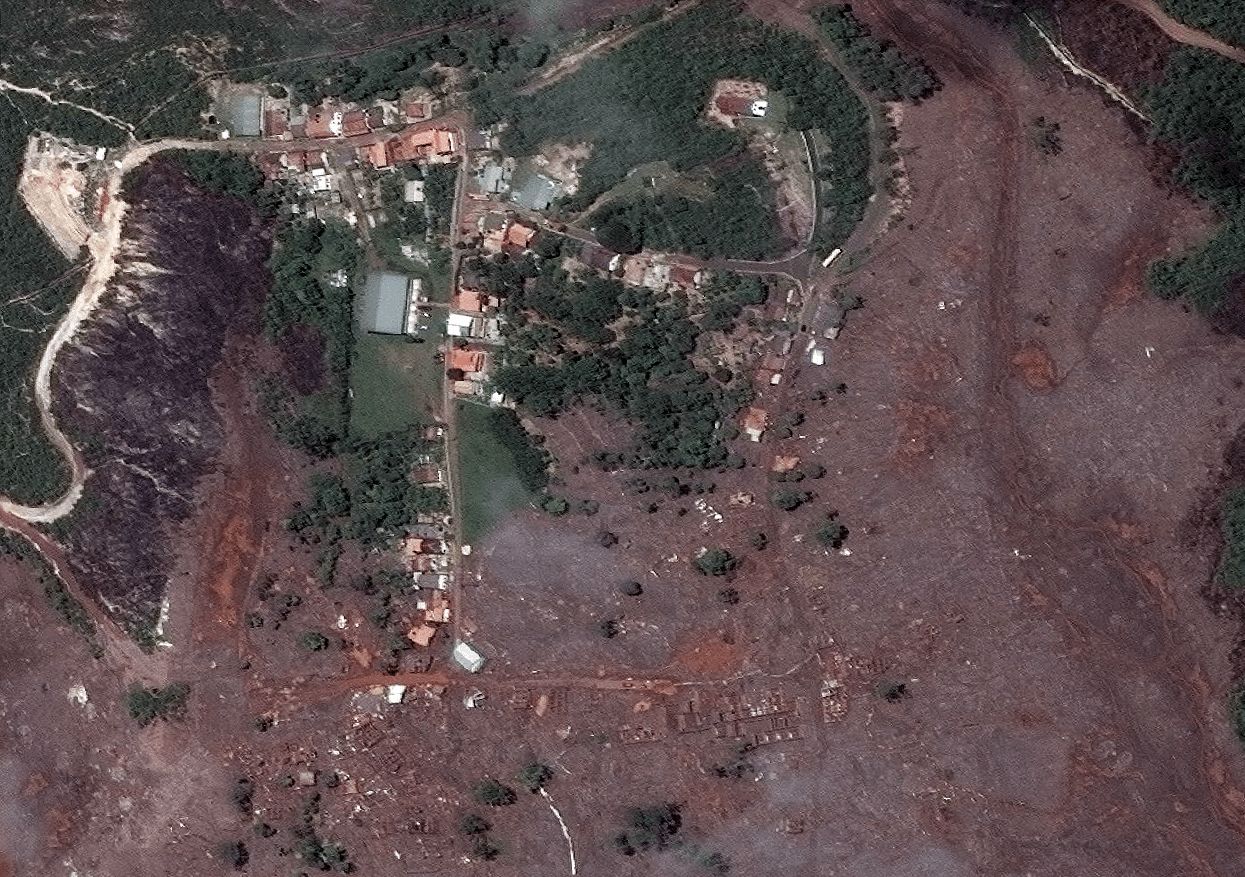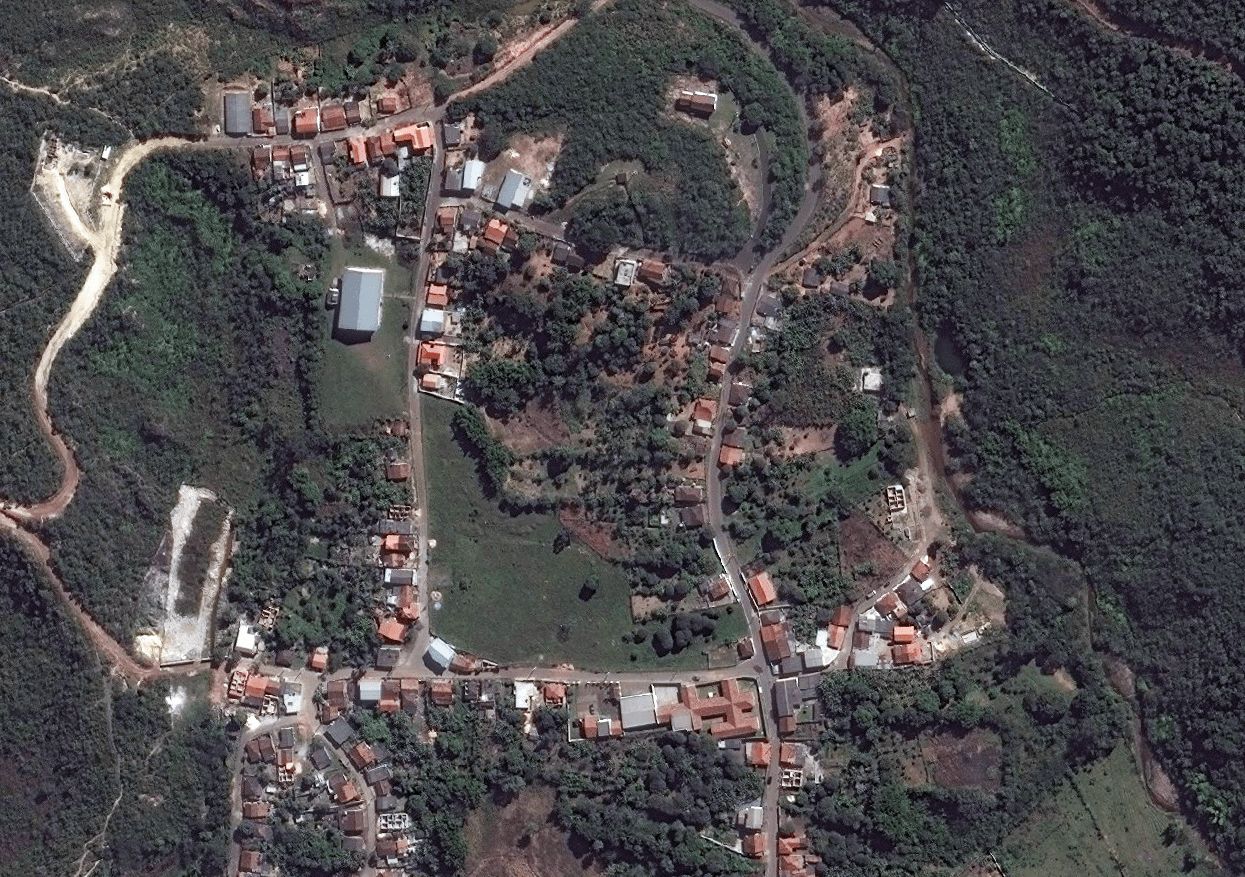 AN ANNOUNCED TRAGEDY
Mariana was not an accident, it was a tragedy with clear incumbents.
Brazil deserves a fair redress. Give voice to us, the voiceless: Sign the Manifesto
REPAIR TIME
Brazil deserves a fair redress.
How can you help? By being understanding and sharing.